Profile: Edward Gale, Student-At-Law
Prior to joining Maverick Law Edward spent the last six years overseas. He played professional ice hockey in Germany before deciding to attend law school in England. Edward graduated with an LL.B. in 2016 from the University of Leicester and was the founder and president of the Sports Law Society. Additionally, he competed for both the golf and hockey team, was a mooting finalist and won the National Sports Law Negotiation competition. Most recently Edward lived in China where his main focus was hockey development and working at China Sports Law.
Before venturing overseas Edward attended Notre Dame College in Saskatchewan where he accepted an athletic scholarship to the University of Guelph. While at Guelph, Edward captained the varsity hockey team for four seasons and was named to both CIS Academic-All Canadian and OAC Deans Honours lists, while completing his Bachelor of Landscape Architecture Degree.
Edward is excited to be joining Maverick Law and to be back in Canada with his wife and new baby girl. In his spare time Edward enjoys spending time outdoors golfing, fishing, camping and playing hockey.
Profile: Carmen Ryan, Business Manager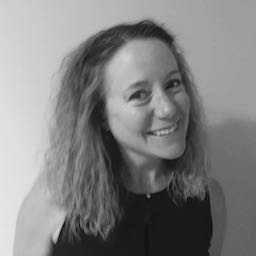 Carmen has worked with Maverick Law for 10 years in Business Operations and Accounting. Prior to operating Maverick Law with her husband, Dave Ryan, Carmen worked in the Market Research industry for over 10 years. She worked for companies such as Ipsos-Reid, SAIT, and Praxis as a Research Manager and Consultant. Carmen earned her Bachelor of Commerce degree from the University of Calgary. She then continued her education at the University, publishing her Thesis on Destination Branding in the Journal of Travel Research and earning her Masters of Business Administration.
When not busy driving her 3 girls to various dance and karate events, Carmen enjoys being in nature and skiing and hiking with her family. A day in the mountains is a day that is never wasted!
Profile: Stephanie Kilbride, Legal Assistant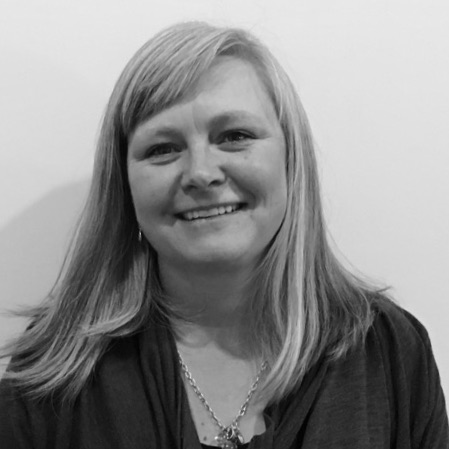 Stephanie Kilbride joined Maverick Law in 2014 as a courier and quickly became an integral part of our team. She is now our assistant in our Redwood Meadows office. She supports our team in the areas of Real Estate, Wills, and Family Law and is often the first point of contact for our Redwood / Bragg Creek clients.
Prior to joining Maverick Law, Stephanie worked for over a decade in the oil and gas industry supporting the Safety and Environment and Operations Teams.
In her free time Stephanie enjoys being surrounded by family and friends, feeding others, gardening, reading and tracking down who stole the last piece of the puzzle. She loves long walks with her doggie, is a night owl, and lives for camping.
Profile: Shannon Watts, Real Estate Paralegal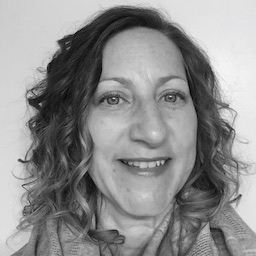 Shannon Watts joined Maverick Law in 2013 and is our real estate expert. Her career began at the University of Lethbridge where she received her Bachelor of Arts with a major in Philosophy. She then continued her education at the University of Calgary where she graduated with her Bachelor of Laws.
Shannon has worked in the legal industry for several years. She began her career at Torry Lewis Abells as an articling student and junior lawyer. Once she moved to Calgary she worked as a Real Estate lawyer at LeClair Thibeault and also did some legal research as a contract lawyer.
In addition to working with Maverick Law, Shannon also owns and operates a trucking company alongside her husband.
When she can find some spare time, Shannon enjoys camping, biking, reading, and spending quality time with her family.
Profile: Debbie Boylan, Legal Assistant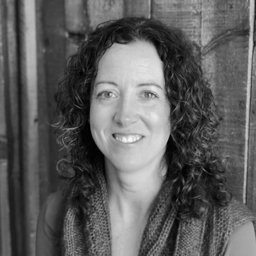 Debbie joined Maverick in November 2018 to pursue a new career. Debbie provides administrative support and assists primarily with Family Law, Corporate/Commercial, Wills/Estates.
Debbie obtained her Travel & Tourism degree and worked in the travel industry for 12 years and was an Administrative Assistant/Office Manager at a Chiropractic clinic in Cochrane for 10 years.
Originally from small town Saskatchewan, Debbie has resided in Cochrane since 2005. She loves living and working in Cochrane. She is passionate about yoga, and being close to the mountains. On weekends she loves hiking, snowshoeing, cross country skiing and spending time with her family and friends.